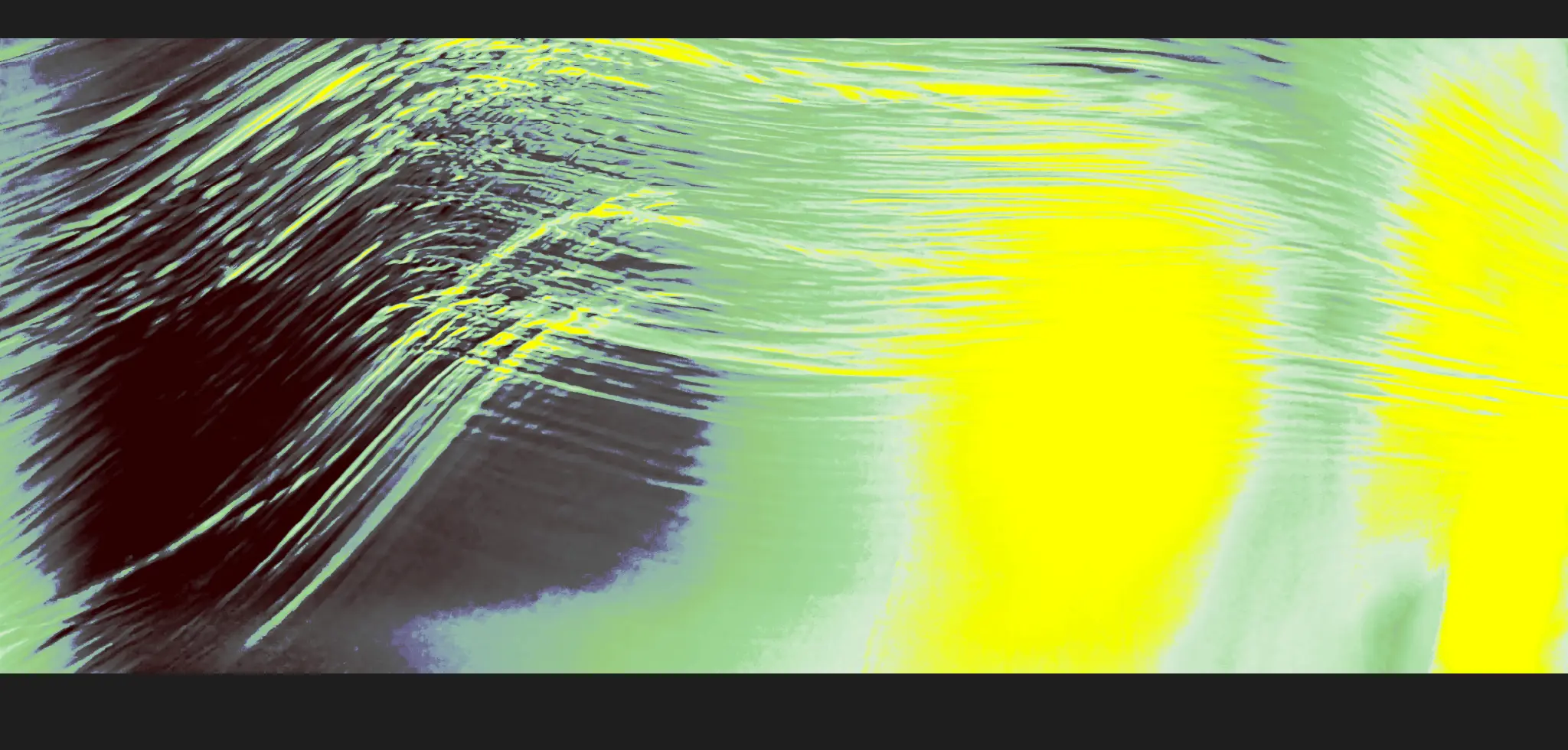 Sonic Moodboards
James Laxton
An audiovisual collaboration
Since forming their creative partnership while studying filmmaking in college at Florida State University, cinematographer James Laxton and director Barry Jenkins have developed an easy shorthand for communication. Before embarking on a project, in addition to sharing art books and other visual references, Jenkins supplies his department heads with another tool to guide their approach: curated playlists that articulate the specific atmosphere of each work. Talk is cheap, but sound reverberates.
"Music always has a pretty big impact on me in terms of tone," says Laxton, a San Francisco native who grew up visiting sets with his mother, Hollywood costume designer Aggie Guerard Rodgers. "When working with Barry, what helps me tremendously when diving into a project is figuring out the tone of the piece before we begin to make any other choices. What mood are we trying to strike? I find music can be a really quick and efficient and beautiful way of figuring that out."
Since 2008's Medicine for Melancholy, Laxton's interest in observational intimacy—a style he explains as "being watchful, but at the same time watching with a sense of love and familiarity"—has defined his work with Jenkins. "That's probably how I would describe all our movies at this point, and maybe a mission statement for how I hope the camera films our characters on all our projects," he says. The means of achieving that sense of familiarity, however, varies every time.
For each film, Laxton translates mood through a series of technical considerations, including color, contrast, tempo, lenses, whether a room is brightly lit, whether the camera movement is handheld, or smooth and dreamlike. Listening to Jenkins's playlists is a ritual that reinforces his creative instincts. "I use the word foundational because I feel like the playlist helps me almost in a meditative way," says Laxton, who listens to them in the car, or on the train commute when working out of New York and London. He explains that the ambient references work almost subliminally, "so that when I'm faced with choices that you have to make very quickly—because the film set oftentimes runs very fast—I feel like I can trust those decisions, because I've had this morning of listening to this playlist on the way to work."
Here, Laxton shares the playlists for three of his projects with Jenkins—the coming-of-age portrait Moonlight (2016), the James Baldwin adaptation If Beale Street Could Talk (2018) and the slave epic The Underground Railroad (2021)—and explains how they orient him within a work's emotional landscape. We spoke with Laxton during a break from shooting his and Jenkins' latest undertaking, a photo-realistic animated prequel to The Lion King, which marks a radical departure in both budget (enormous) and style (studio musical) from the intimate human dramas the pair is best known for. "This is so different from anything else we've ever done," Laxton says. "I wish I had a playlist for this movie, but I don't."
The most striking song ended up being in the movie, which is "Hello Stranger," a beautiful song by Barbara Lewis that I find very touching. And obviously, if you've seen the film, it plays a pretty significant role in the final act. It has these very loving, caring, longing tones in it. Obviously, it's in the lyrics as well, but I think even just the tempo of that song influenced, for example, in the diner scene, the way that camera is panning across the diner, connecting the two characters."
The Flying Lotus song "Phantasm" has a dreamlike quality that I think Moonlight, visually speaking, wanted to touch on. Songs like that in a playlist also helped guide how quickly the camera might move from one character to another, or how softly it wanted to follow Chiron through his coming-of-age story.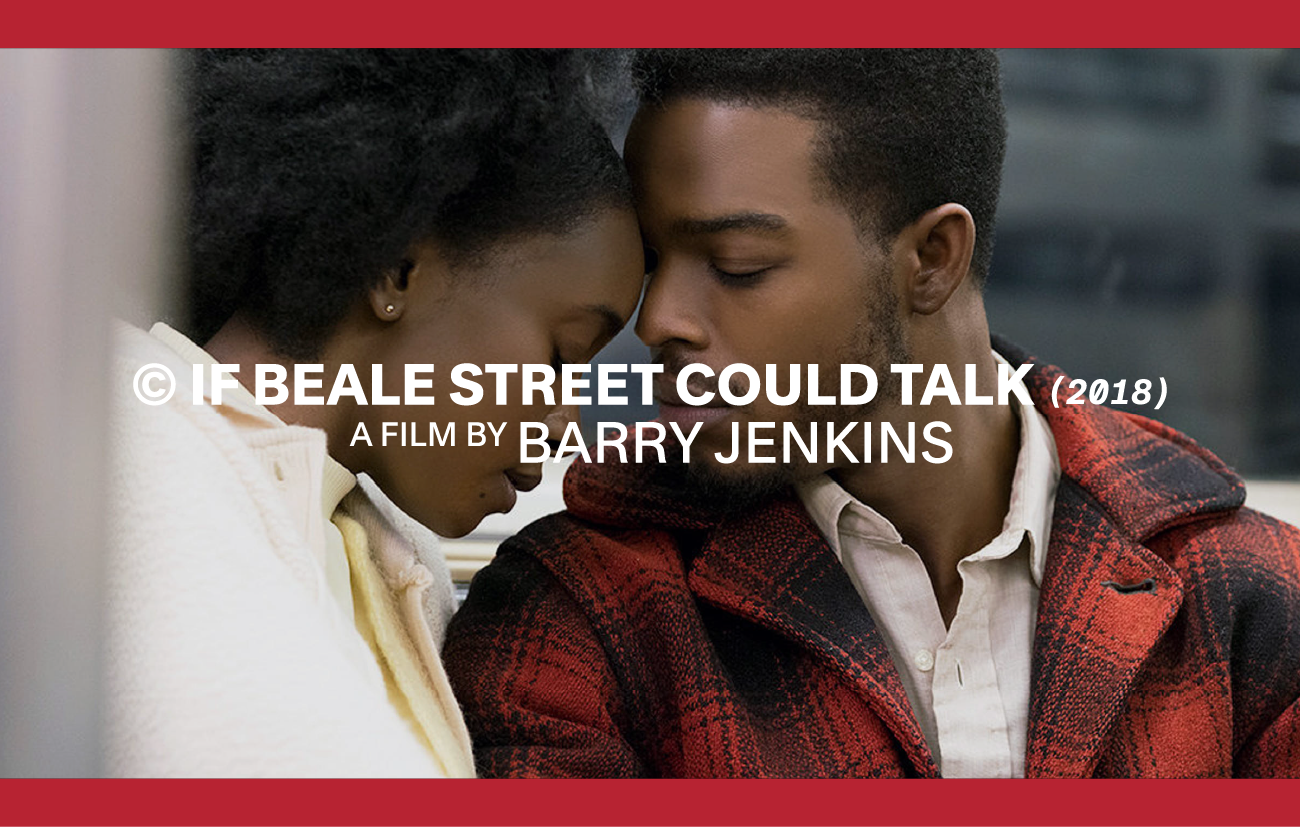 Moonlight is somewhat of a period piece, but the not-too-distant past. This film is a couple decades earlier, and this playlist was all about the time period these songs were written and performed in. That, right away, put me in a place where I was trying to listen from a 1970s perspective. The song "Smoke Gets in Your Eyes" is a great one for speed and tempo. I don't know if I have particular scenes or shots that I could speak to, but all the songs in these playlists help me put my head in a tempo place. From Beale Street, probably "Who Do You Love" by the Sapphires is the one that gets played most often at the house.
A couple of the songs that stand out to me are the Oliver Nelson track "Martin Was a Man, a Real Man", which I think is quite beautiful, and in addition, the one that's called "The Planets [Op. 32, Neptune the Mystic]." Those two in particular strike a really operatic, elevated sense of drama, with symphonic, complex melodies and a strong, consistent tempo. On a cinematography level, there's a very particular through line in all the episodes of The Underground Railroad in terms of how the camera moves, a sort of omnipresent fluidity that I really love. Those two songs were quite helpful in creating that kind of rhythm.